coffee?
Although I drink mostly decaf these days, I would love to get together with you and learn what your project needs are and how I can help. 
If it's easier for you, feel free to call my cell at 401.400.2401 or email me.
I look forward to hearing from you!
Scott Quillin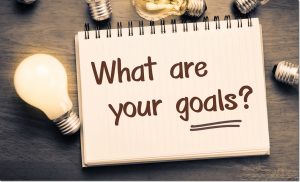 I'm a passionate entrepreneur and highly creative problem solver driven to understand my clients' needs and deliver designs that provide value and impact.